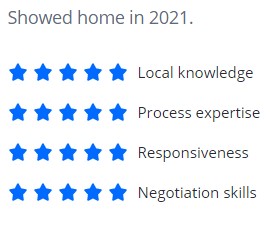 Allen M
He had many homes lined up for touring. He was honest about with his opinions, and I would highly recommend him. Especially for the first time home buyer.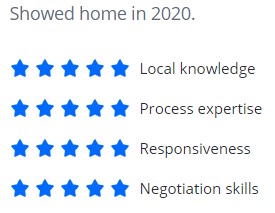 Sharon
Absolutely solid communicator and just a good guy in general, really helpful and wants the best for those around him. An incredible people person who always gets the job done.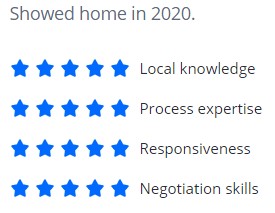 Alex S
Nate Wells has helped me tremendously in the search of a new home. Contacting me directly in a couple of hours after I first reached out saying I was interested in his services. Nate provided me with professional information about the real estate market. Nate never left a question unanswered.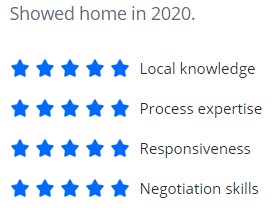 Justin U
He's a very great communicator, he knows everything you need to know about homes. He's very detailed and has a lot of knowledge in Real estate. Definitely recommend him!
Colt C
Great communication, reliable and really knows what he is talking about. Will help you understand the process step by step. Overall an amazing agent. Highly recommend!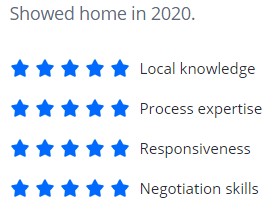 Tommy B
Nate gave my wife and I a tour of an open house. His personality and spirit made the tour welcoming and fun all in one. It didn't turn out to be our dream home but we know Nate has got our backs in finding a property that fits all our needs.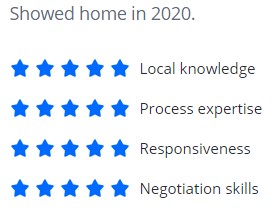 Liz B
He is friendly and knowledgeable. He understands the needs and wants of others. Very good at communicating and straightforward. Would show me accurate homes with features that I preferred when I communicated with him.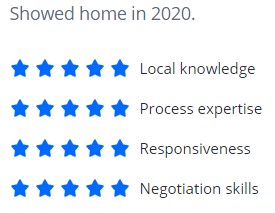 Taylor B
Nate is extremely good with communication. He's very energetic and positive. He was able to answer every single question I had without hesitation which is something I thought was important.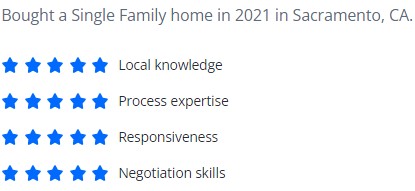 Rebecca L
Nate was amazing to work with. Needless to say he worked with my what I thought could be an impossible list of must haves. He was always responsive via text. He was completely supportive during the long journey for my forever home. He was also hilarious and house hunting was sometimes the delight of my. I would honestly recommend him to anyone buying a home, he was amazing!!!!!!!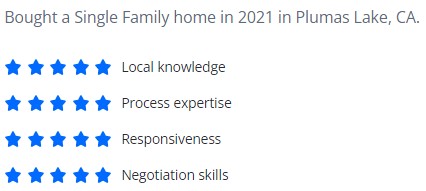 Andrew B
Nate was fantastic throughout our entire home buying process. I don't think I ever heard his phone ring more than twice before answering our calls, and being our first time buying a home, he was able to answer all our questions while being incredibly patient with us. If you're looking for someone who is punctual, knowledgeable, and caring, you can bet that Nate will put you and your families needs first and foremost.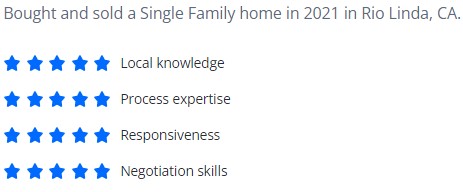 Jose S
Nate was very outgoing patient and understanding of our needs and preferences. He was also helpful when it came to closing in requesting the necessary repairs and answering questions pertaining to his scope of work in the process.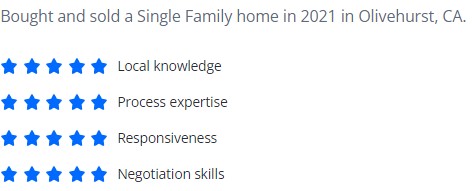 Jose E
Nate Wells was amazing with the whole process and was quick to respond with any questions I had, his whole team he has along his side were great, I would highly recommend Nate to everyone. I will definitely be coming back when I'm looking to sell or buy my next house!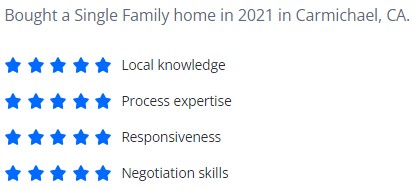 Christian L
Nate is an extremely patient, knowledgeable, and diligent person. These qualities are serving him well as our agent. We just closed on a home after months of searching, and multiple change-ups on our search strategy.